Afterglow Candles – Charity Partnership
Afterglow Candles are raising money to support sickle cell.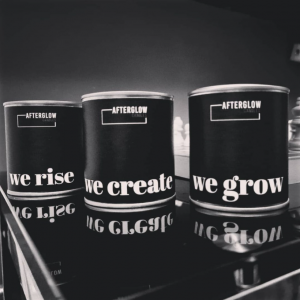 Afterglow Candles are run by a doctor-barber duo who started the business with a gifted candle making kit in 2019, and the desire to find something creative and fun they could do together.
As long standing candle lovers, they've tried to take the best bits from the candles they have seen and purchased over the years, and put their own stamp on it. Their main focus was to combine luxury with affordability, whilst always being mindful of the impact they are having on the environment.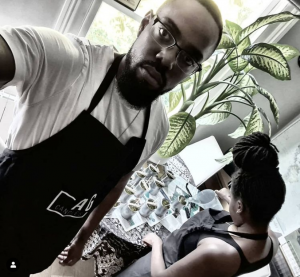 ​They always wanted to support causes close to their hearts. That's why £1 from every purchase is donated to support the Sickle Cell Society.
Check out their products here: https://www.theafterglowshop.co.uk/
Ends on the 1st March – so don't miss out!