Paid Vacancy: Parliamentary Officer
Paid Vacancy: Parliamentary Officer
We are looking for an enthusiastic person to engage with Parliamentarians to deliver the work programme of the Sickle Cell and Thalassaemia All Party Parliamentary Group (SCT APPG).
Post:  Parliamentary and Policy Officer- Sickle Cell and Thalassaemia All Party Parliamentary Group (SCT APPG)
Location:  54 Station Road London NW10 4UA (SCS Head Office) but working from home until COVID-19 restrictions allow
Accountable to (Line Manager):  Chief Executive of Sickle Cell Society
Manages:  Volunteer
Salary: £33,333 per annum for 3 days a week (£20,000 pro rata)
Hours: 21 hrs per week
We welcome applications from people who have done an internship with an MP or have had experience of working in Parliament (paid or unpaid). Secondments and job shares are also welcome.
This is an exciting opportunity to join the SCT APPG. You will be responsible for developing the secretariat and its forward agenda.
For more information, please read the Job Description and Person Specification.
To apply, please complete this Application Form and send it to info@sicklecellsociety.org
Closing date for receipt of applications is Monday 19th April 2021
Interviews will be held on: Thursday 6th May 2021
Additional Notes:
This is a 2 year fixed term post.

Please make sure that you demonstrate how you are suitable for this role in your application by referring to the person specification.
Please note that we do not accept CVs and all applicants must reside in the UK.
This post will require a Disclosure and Barring Service (DBS) check at Enhanced Level.

If you do not hear from us by the interview date, it means that your application has not been successful.
---
About the Sickle Cell Society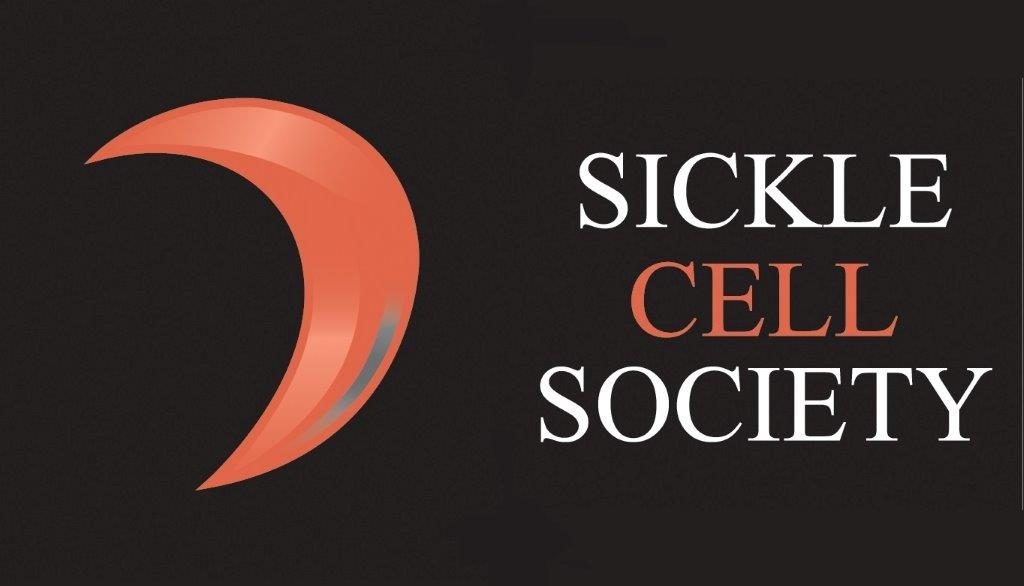 The Sickle Cell Society is the only national charity in the UK that supports and represents people affected by Sickle Cell Disease (SCD) to improve their overall quality of life. Our mission is to enable and assist individuals to realise their full economic and social potential.
We support people affected by SCD through a national helpline and email service;
information resources available in print and through our website; advocacy in relation to welfare, education, health services, housing and employment; and awareness raising, lobbying and campaigning. We also deliver local projects aimed at increasing engagement with health services, an annual children's holiday and assist with medical/social research.
---
About SCTAPPG

The Sickle Cell and Thalassaemia All Party Parliamentary Group (SCTAPPG), was first set up in October 2008. It's raison d'etre is to reduce the health inequalities that are faced by sickle cell and thalassaemia patients in the UK.
The SCTAPPG secures this by influencing and lobbying policymakers to raise the profile of sickle cell disease and thalassaemia on the political agenda. These efforts are ultimately intended to improve standards of care and address other critical issues, as recommended by the key stakeholders. Members achieve this aim by engaging with parliamentary colleagues, the government, health professionals, and community and patient groups to raise awareness relating to the conditions and needs of patients. The ultimate aim is to ensure that sickle cell and thalassaemia are pushed up the political agenda
The SCTAPPG works in collaboration with the Sickle Cell Society striving to reflect the concerns of their membership and to act as a vehicle for change.
Since its formation the Sickle Cell and Thalassaemia All Party Parliamentary Group (SCTAPPG) has focused on many issues that have achieved great outcomes for patients, their families and carers including;.
Equality of access to care through better coordination in the NHS at a local and regional level;
More choice and flexibility for patients;
Healthcare professionals properly trained to understand the needs of people with SCD;
Awareness of sickle cell disease and thalassaemia among educational and social care professionals.
Of key note and importance and as a direct result of the Sickle Cell and Thalassaemia All Party Parliamentary Group (SCTAPPG) successful meetings held in Birmingham, the regional specialist commissioners have, as a result, established a new Apheresis service for use/benefit of people with SCD based at Birmingham City Hospital, which started from 1st April 2016. This means that patients with sickle cell and thalassaemia living in Birmingham and surrounding areas (a region with a very high proportion of both healthy carriers of the Sickle Cell Trait and people with SCD) no longer have to travel to London for this essential treatment.
In 2018, SCTAPPG published their "How Did You Contract That?" report which looked into the institutional failures of Personal Independence Payment (PIP) for those living with sickle cell disease and thalassaemia and gained concession from DWP to overhaul their knowledge base on sickle cell and thalassaemia.