News | Photos | Uncategorised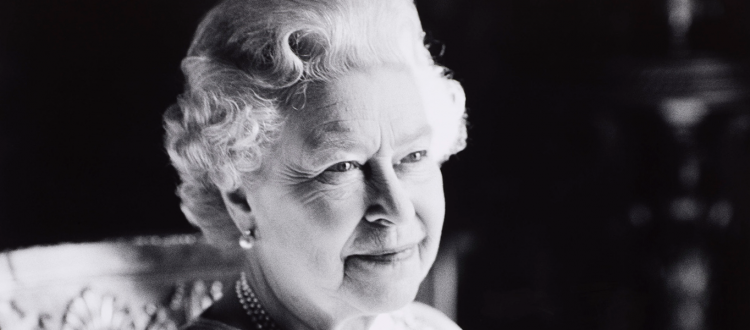 Her Majesty Queen Elizabeth II
All at the Sickle Cell Society are saddened to learn of the passing of Her Majesty Queen Elizabeth II.
Her selfless sense of duty and commitment to 70 years of public service is a legacy for us all to be inspired by.
Our heartfelt condolences and thoughts are with the Royal Family at this time.