Fundraise for the Children's Holiday 2016
Children with sickle cell disease need extra support and care due to the complex nature of the condition. Children experience fear, stress, anxiety, isolation and low levels of confidence and self esteem.
The Sickle Cell Society is the only national charity that supports and represents children affected by sickle cell disease. We will provide a one week residential holiday from Saturday 6th to 13th August 2016 for 30 children aged between 7 to 17 years who are living with sickle cell disease across the U.K.
Floella, Baroness Benjamin supports the campaign!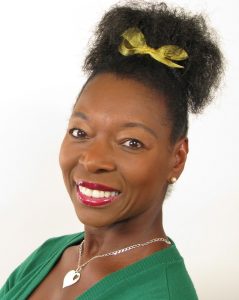 "The Sickle Cell Society's Children's Holiday gives strength and courage to children facing enormous challenges in life. It offers them a chance to meet others in the same situation, to share skills and most of all, an opportunity to unwind, have fun and to smile.
As a patron of The Sickle Cell Society, I have witnessed year on year the overwhelmingly positive impact the Children's Holiday has had on the kids who need it"