The Nathan Ampofo-Anim Karting Fundraiser
Help us support Nathan and his dream to be a successful racing driver and show how sickle cell should not inhibit ambition. Karting is an activity he loves which allows him to mentally escape from the ever-present pain.
Donate to the Nathan Ampofo-Anim Karting Fundraiser here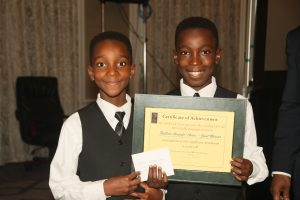 Nathan was our 2018 winner of the Floella Benjamin award. He won because he is an inspirational boy who lives with sickle cell and is excelling in school and extra-curricular activities. At our most recent AGM we said that we would help support him in raising funds to achieve his dream of becoming a successful racing driver.
Nathan loves karting and in his 1st season he won the 2017 Cadet 2 Daytona National In-Kart championship as a rookie and the youngest ever winner.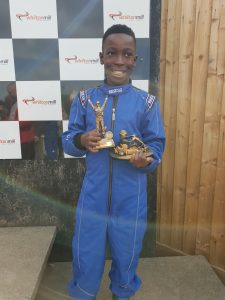 He comes from a family of modest means who will not be able to allow him to realise his ambition to overcome the limits imposed by his medical condition sickle cell disease without outside help.
He biggest dream for Nathan is to obtain his Motor Sport Association (MSA) licence and join the British Cadet Karting Championship. Once licenced he would do 6 local rounds before living his dreams on an international racing circuit
The cost of the dream is unfathomable to parents who have sacrificed to put him through Karting and yet would do anything to see his dream come true.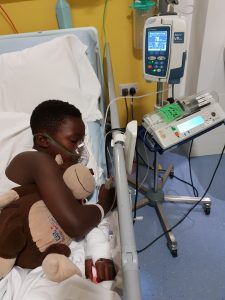 Your help is needed to make the dreams of a child with a debilitating illness and immense potential be fulfilled. You can donate to the Nathan Ampofo-Anim Karting Fundraiser here.
Any support you can give is much appreciated.