Dr Adebayo Olujohungbe Award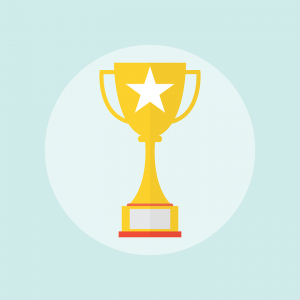 The Dr. Adebayo Olujohungbe Award
Do you know a health professional (e.g. occupational therapist, psychologist, nurse, doctor, and receptionist) or adult sickle cell team who has made significant improvements or provided high quality care for adults with sickle cell disorder?
If so, then please consider nominating them for the Dr Adebayo Olujohungbe Award.
What is the award?
This award is in memory of Dr Adebayo Olujohungbe: an NHS Consultant Haematologist and former Medical Adviser to the Sickle Cell Society, who provided leadership and determination in developing Adults Standards of Care for Sickle Cell His mission was to ensure that all adult patients with Sickle Cell received high quality of care from health professionals.
What will the winner of the award receive?
We have two one off awards of £3500 for the health professional or health team to use to improve care for adults with sickle cell.
If you are lucky enough to nominate the winner, you will receive a £100 gift voucher.
How to nominate?
Please fill in this form and explain in no more than 400 words, why you have chosen the individual or health team and how they have provided high quality of care for adults with sickle cell or how they have made improvements. It is important to explain how they have done this for all adults with sickle cell and not your individual case.
You will need to include the following information in your nomination:
What wasn't working well for adults with sickle cell in terms of their care or what difficulties existed
What did the health professional or team do to improve the situation
How did the health team or professional take into account sickle cell patients' views
How the change has positively affected the quality of care for adults with sickle cell
Applications must be submitted by 31st of March 2018
Winners of the award will be announced at the Sickle Cell Society AGM in 2018.
If you need any further information please contact Shahnaz Qizilbash on 020 8961-7795.