Notting Hill Carnival Splash
Notting Hill Carnival Splash by Carmen Drioch
"It was my idea to organise and raise awareness of sickle cell disorders for the deaf community. I noticed that many people from the BME deaf community were not aware of SCD or understood how serious it is because of lack of communication. Terms such as Anaemia, Pain Crisis, and swelling, were not known to them.
So, I decided to help raise awareness and funds for SCS and set up the Notting Hill Carnival Splash. I sold tickets including food, drinks, homemade cupcakes, cakes and raffle tickets. My friend Inigo offered to DJ for free for us and did a fantastic job playing soca, rock, reggae & RnB music. Everyone was dancing and joining in, it was fantastic!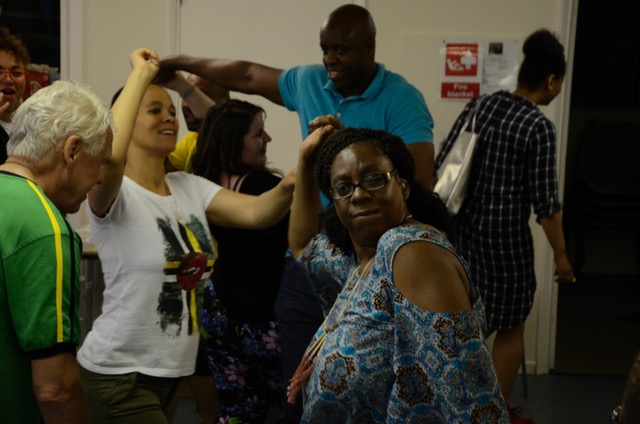 My friend Donna was great and helped me out selling the tickets and made a gorgeous tuna pasta bake. My Friend Jo baked homemade cakes, which 'Bake-off' would be jealous of! She also made Caribbean macaroni cheese and my friend Doreen made pasta and chicken and salad and I made jerk chicken and rice. I can confirm that a lot of food was eaten!
My friend Bobbie, whose partner had passed away from sickle cell, gave a speech explaining to the deaf community about major symptoms of sickle cell anaemia and encouraged them to get checked out, as it is vital that people get diagnosed so they can manage their condition.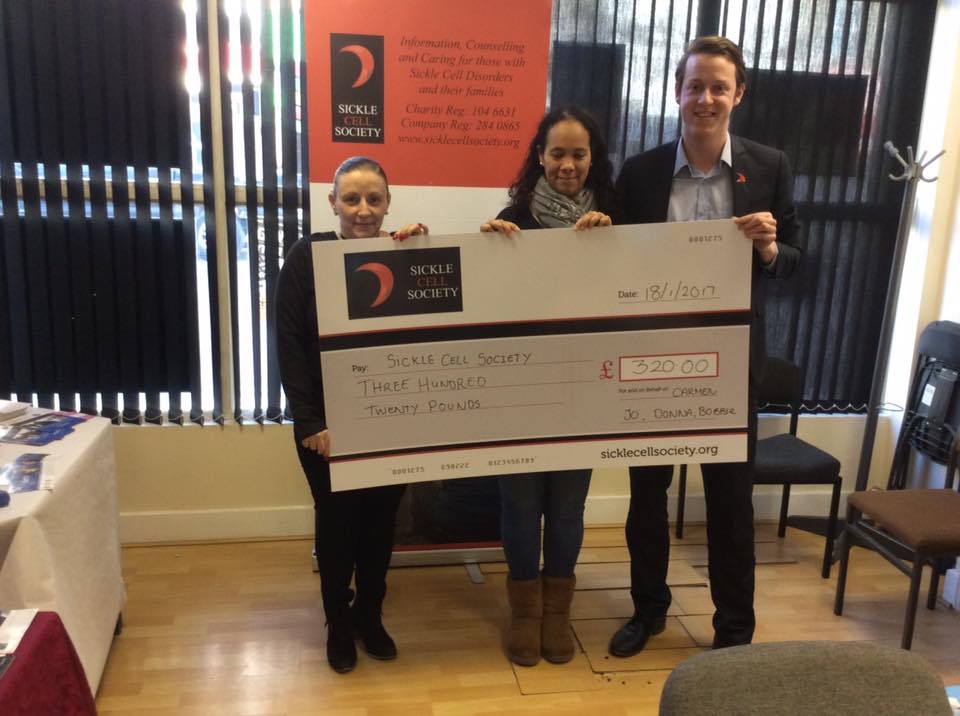 We did this in order to raise awareness of SCD, particularly in the deaf community. As a person who is deaf I realise the inadequate support which deaf people get and the lack of BLS services when meeting with medical staff. We are hoping events like this can raise awareness and help to improve things!
We are happy to support the Sickle Cell Society and appreciate the work they do, that's why we will be doing it all over again at a further event in the summer!"
You can view all the pictures from the event in the slideshow below: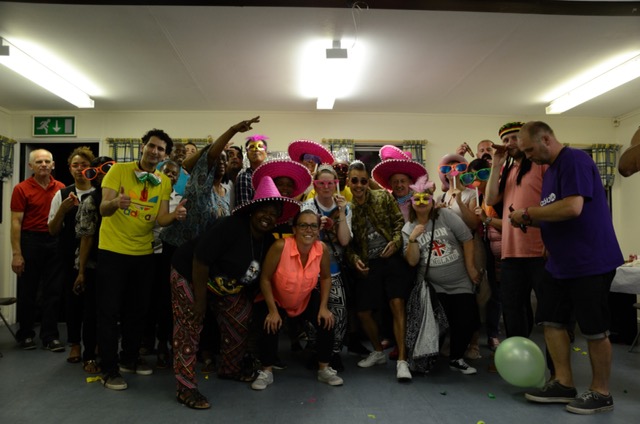 View Image Gallery