New Report Published on the Lack of Representation that Sickle Cell Disease and Thalassaemia has in Pre-Registration Nurse and Midwife Education.
The All-Party Parliamentary Group for Sickle Cell and Thalassaemia (SCTAPPG), chaired by the Rt Hon Diane Abbott MP, launches report into the lack of representation of sickle cell and thalassaemia in the education of pre-registration nurses and midwives.
On the 20th November the SCTAPPG, chaired by the Rt Hon Diane Abbott MP, met in parliament to launch a new report "I'm in Crisis" which surveyed 197 students from nine nursing and midwifery schools and faculties. The report was launched following anecdotal reports that qualified nurses, midwives, doctors and other health care professionals lack knowledge of sickle cell and thalassaemia and that this affects their ability to provide skilled and effective care for those with and at risk of these life-long genetic, chronic and potentially fatal conditions.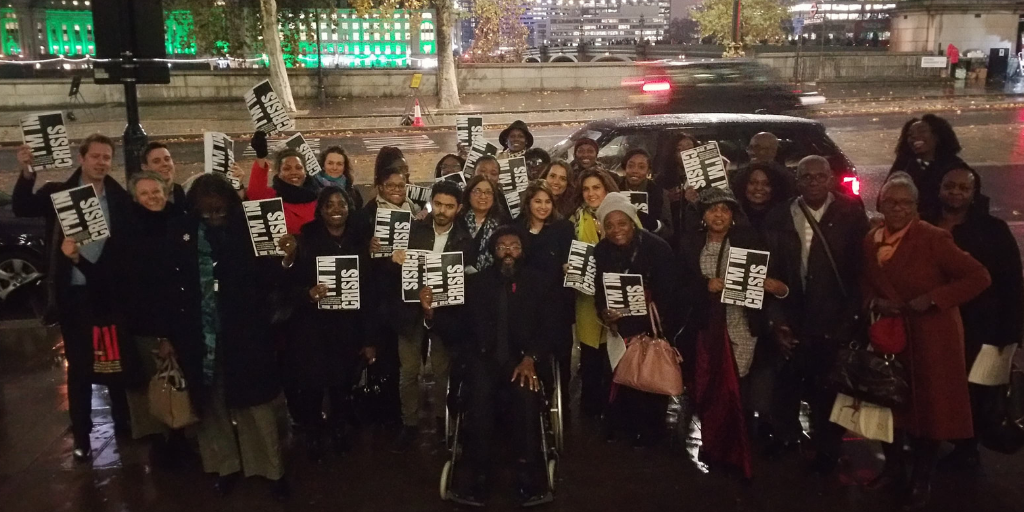 The report found that a substantial number of participants had not had any formal teaching time on sickle cell or thalassemia and had not nursed anyone with sickle cell or thalassemia. The report goes on to recommend that Approved Education Institutions should incorporate sickle cell and thalassaemia into all components of training by working alongside professional bodies and charities. The report also provides other practical recommendations for how this could be achieved.
At the launch, the recommendations of the report were outlined by Dr. Lola Oni OBE, Chair of the Nurses Education Advisory Group and Service Director of Sickle Cell & Thalassaemia Centre Central Middlesex Hospital London. Michelle Ellis, Senior Lecturer of Child Health at City University London, also offered the view of the educational establishment.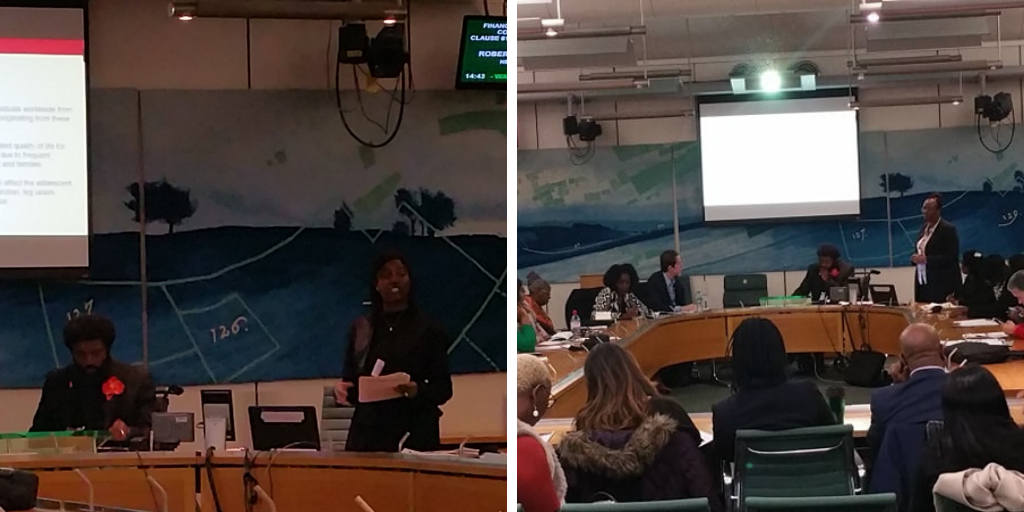 The launch was attended by partners, clinicians, supporters, service users and MPs including: Rt Hon Pat McFadden MP, Eleanor Smith MP, Bambos Charalambous MP, Baroness Benjamin OBE, DL, and Baroness Thomas of Winchester.
The report is a product of an advisory group set up five months prior to the launch, to formulate strategy, this was comprised of STANMAP (Sickle Cell & Thalassaemia Association of Nurses, Midwives and Allied Professionals) Sickle Cell Society, UK Thalassaemia Society, CNO BME Group and patient voices.
John James OBE of the Sickle Cell Society said: "This report confirms what the Society has known; that sickle cell and thalassaemia is not embedded in pre-registration training for nurses and midwives. The fact that the training is dependent on individual lecturers and schools is unacceptable. We hope that this report will lead to the inclusion of sickle cell and thalassaemia in the national curriculum and that we will see improved patient care and more trainee nurses in haemoglobinopthies.