Molade – Sickle Cell Partnership
The Sickle Cell Society is excited to be partnering with Molade.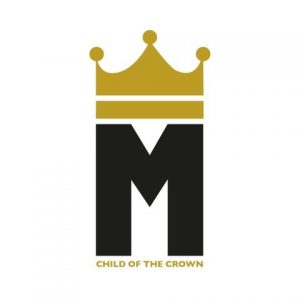 Molade, short for Omolade means child of the crown. Molade is an Independent record producer & writer from the UK. He has featured on the BBC introducing show with his single called "Love Higher", a collaboration with emerging London female rapper Frizz Price. "Love Higher" also achieved a Top 20 spot on the UK urban club chart, 3 weeks running.
Molade contacted us in July about partnering with us to raise awareness of sickle cell. During 2019, Molade has collaborated with various artists and will be releasing some exciting EP singles. These include releases such as "Auriella" recorded in Jamaica, featuring Kingston, Jamaica born artist, Soosmooth, and "Don't Let Me Down" recorded in Lagos, Nigeria, featuring Dantegoodboy.
A university graduate with two degrees, Molade has always had a passion for making beats, which led him to acquire the necessary skills of music making and songwriting. Molade is hoping to use his music project to raise awareness and funds for the sickle cell disorder.
You can check out his latest music video here:
Find out more about Molade here: https://themolade.com
Facebook: themolade
Twitter: themolade
Instagram: themolade