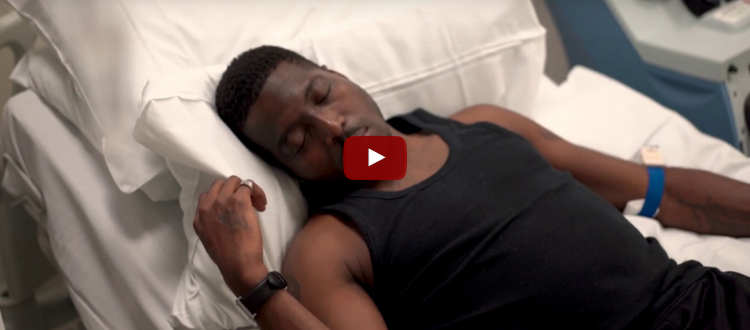 1ne – Episodes ft. J Auburn (S
ickle Cell Song)
1ne (@SoulBrother1ne) is a London based conscious MC with a powerful storytelling style. His uplifting jewels of encouragement and insight with a soulfully poetic rap/r&b style shares positive & healthy messages through his music to encourage and inspire through his transparent journey in life.
His 4th album, 'Authentic SOUL', includes the single, 'Episodes' which shares insight into his daily struggles with sickle cell, to raise awareness of the condition and the album also contains a 'Life Savers Interlude' containing real life testimonies of 3 friends who are Black blood donors sharing in their own words why they give blood.
https://SoulBrother1ne.bandcamp.com
The music video for Episodes contains educational statistics to inform viewers further on the condition.