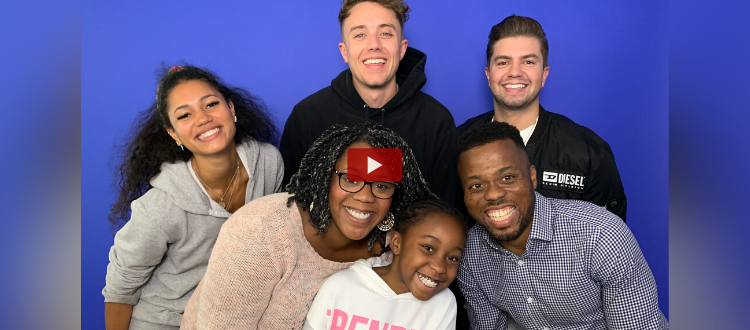 Miai on Capital FM
A young girl named Miai shares her story about living with sickle cell on Capital FM.
We were so excited to get the opportunity to tour the Global Radio studios and raise awareness of sickle cell. Our trustee, Philip, went along to the studio with Lisa and Miai to help spread the word and get support for the sickle cell community.
This opportunity was given as part of Global's Make Some Noise. The Sickle Cell Society is one of their chosen charities this year and they are raising money and awareness to support our work.
Global's Make Some Noise funds and empowers small charities like us, helping disadvantaged children, young people and their families across the UK.
Global's Make Some Noise is supported by the media and entertainment group, Global, home to some of the UK's biggest radio brands including Heart, Capital, Classic FM, Smooth, LBC, Radio X, Capital XTRA and Gold. They come together to raise money and awareness for small charities like us, and provide training to boost skills and build sustainability.