#LivingMyBestSickleLife – Don't panic! Plan.
(You can listen to the audio version of this blog here)
Recorded by Relax Like A Boss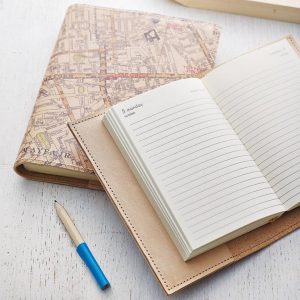 As we all know, a Sickle Cell crisis can come at any given moment and stay for the best part of a month – keeping one away from school, work and other commitments.
The first instinct is to panic: "how will I complete my course work on time? I don't want to fail!", "What will my boss say?", "I've cancelled on X two times already, they are going to think I am not into them… sigh."
Sound familiar? Don't panic, plan.
Here are my top 5 planning tips: 
1. Deadlines: Establish personal deadlines ahead of official ones. This will allow you an extra window of time to work with, just in case. Also, be sure to find out what support is available to you, you may be able to get a deadline extension due to extenuating circumstances.
2. Let Someone Know: The moment you feel a crisis coming on, let the relevant persons know. This could be your school or university tutor. This will serve you well in giving you some breathing space to get the recovery you need. It also doubles up as crucial written documentation in case you feel that your grades have been disrupted because of your Sickle Cell.
3. #Netflix&Chill: Watch that documentary you have always wanted to see (I binge-watched all of The Wire in one crisis😎). Read a book that has been on your bookshelf for ages. Invite some chilled mates round that you have not been able to see for a while. Be kind to yourself in what is a delicate state.
4. Next Time: Plan what you would do differently. By no means is a Sickle Cell crisis ever your fault, it can happen out of the blue. However, self-reflection is key in any tough situation. Try and retrace your steps and figure out if there were any likely triggers. Whatever you come up with, try and learn from it. It could even be planning to see your hospital consultant in order to tweak your pain management plan for next time.
5. Zzzs: Plan to rest! During a crisis your body needs adequate sleep to recover. Light one of your favourite scented candles or burn some incense, breathe deeply (in through the nose into your naval and out through the mouth – https://greatist.com/happiness/breathing-exercises-relax ) and relax – count those sheep!
Angela