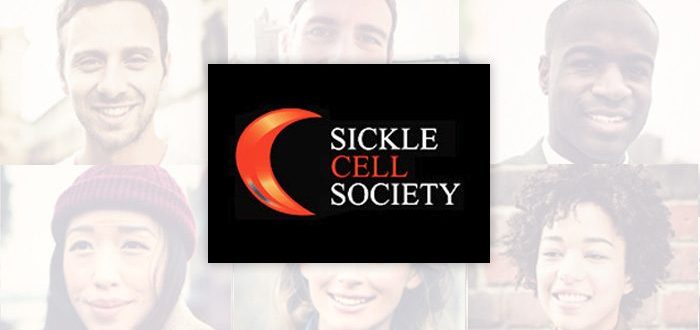 This is a report on external research. It is not endorsed by the Sickle Cell Society and does not form part of our Information Standard-accredited information
A report just published presents the results of recent research with 57 individuals living with sickle cell disorders from across Greater London (October 1998, Department of Public Health Sciences at Guy's, King's and St Thomas' School of Medicine). For copies of the report please contact the Sickle Cell Society directly or phone 020 8961 7795.
Some major findings:
Sickle cell patients suffer neglect, stigmatisation and both under-treatment and over-treatment of their pain in hospital
Many people manage their sickle pain at home, but receive little help or support from GPs or community services
Serious lack of support available in the community after hospital discharge means that sickle cell patients commonly re-admit within a short time.
This research provides new evidence of how health services in London are failing sickle cell patients, which is of particular concern given the current re-structuring of the NHS and GPs' lack of knowledge and interest in sickle cell. MPs and health policy makers must act to ensure that services are improved to meet the needs of the growing sickle cell population.