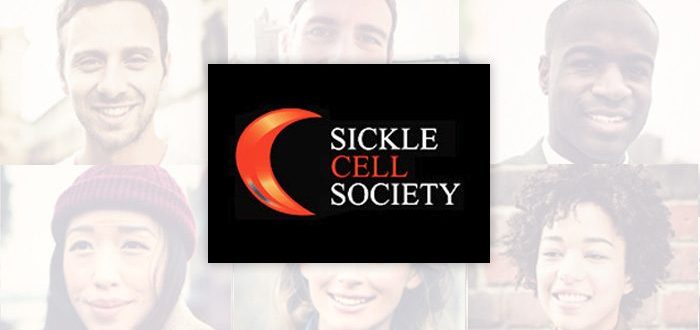 This is a report on external research. It is not endorsed by the Sickle Cell Society and does not form part of our Information Standard-accredited information
The management of sickle cell disease and its associated pain is an increasing challenge to both clinicians and patients. Cognitive Behavioural Therapy (CBT) has been shown to be very effective in controlling illness and pain in other groups of patients, and appears attractive as a viable approach to compliment current medical treatment. Preliminary studies examining the efficacy of CBT for sickle cell patients in both the US and UK have also yielded encouraging results.
However, a number of clinical issues need attention if CBT is to be incorporated into sickle cell disease practice settings. These issues include:
Identifying the most important components of CBT relevant to the sickle cell population;
Developing strategies for matching CBT interventions to individual requirements and readiness for behaviour change;
Testing the efficacy of different therapy formats – eg. individual versus group;
Broadening the scope of CBT to address issues other than pain – eg. quality of life, occupation, and access to health services;
Addressing culturally sensitive needs.
We are working in collaboration with the Sickle Cell Society to develop an appropriate CBT intervention programme for managing sickle cell disease and pain, taking into account these pertinent issues. Client participation is crucial to the development process and some are already involved.
In our current CBT programme we are developing a Self-Help Manual. This manual will assist individuals in both learning and maintaining appropriate psychological coping strategies. We are about to start evaluating the second version of the Self-Help Manual. Adults with sickle cell disease ages over 18 years are taking part in the programme. Those living in North West London are encouraged to participate.
If you have sickle cell disease and are living in the North/West London area, irrespective of which hospital you attend, please be encouraged to participate.
Please contact us should you require further information or wish to contribute.
Kofi Anie: Cognitive Behavioural Psychologist
Christina Fotopoulos: Assistant Psychologist
Brent Sickle Cell & Thalassaemia Centre – Tel: 020 8961 9005