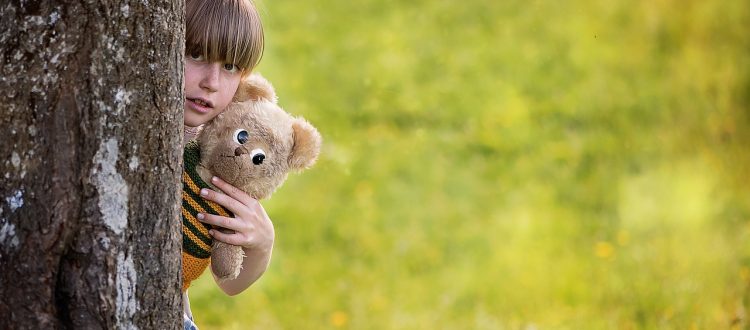 Sickle Cell and Thalassaemia: A guide to school policy [pdf]
A new law (Section 100 of the Children and Families Act 2014) places a duty on schools and academies to make arrangements for supporting pupils with medical conditions. Research has shown that schools struggle to support young people with sickle cell, but the Sickle Cell Society can offer help and advice. Working with university researchers our advisors have overseen the development of a Guide to School Policy for Sickle Cell.
"Teachers are faced with many different possible medical conditions and it is not reasonable to expect them to remember details of all of them. At the same time young people with sickle cell dislike initiatives that draw attention to them as different from their peers," said Professor Simon Dyson of De Montfort University, who led the team of researchers. "What was needed was a policy that supported the student with sickle cell but which operated in the background without overloading teachers with information".
The Guide to School Policy for young people with sickle cell is based on examples of good practice and contains a template for drawing up an individual health care plan. It is free to download, print or place on the school's web-site.