Sickle Cell Service Review
Over the past three months the Sickle Cell Society has been gathering feedback from patients, carers and supporters about NHS England's planned changes to short and long stay hospital admissions for people with Sickle Cell Disease.
We have received hundreds of responses via our online survey, Facebook Live Q and A, our engagement workshop in Birmingham and at our AGM in London. Thank you to everyone who has shared their views so far.
We are now analysing all the information you have given us and will share our interim findings with you in September. There will be further opportunities to contribute your views on the specific changes planned after this time. We will let you know how to get involved by updating you on our social media and by contacting local Sickle Cell Support Groups.
Below is the document NHS England has produced to explain why they propose the changes, what the changes may look like, and the possible effect on patients. Click on the image to view the document (or click here). Please take some time to read through and understand them.
If you have any questions about these changes or want to be involved in our forthcoming consultation opportunities on this topic, please contact us at: info@sicklecellsociety.org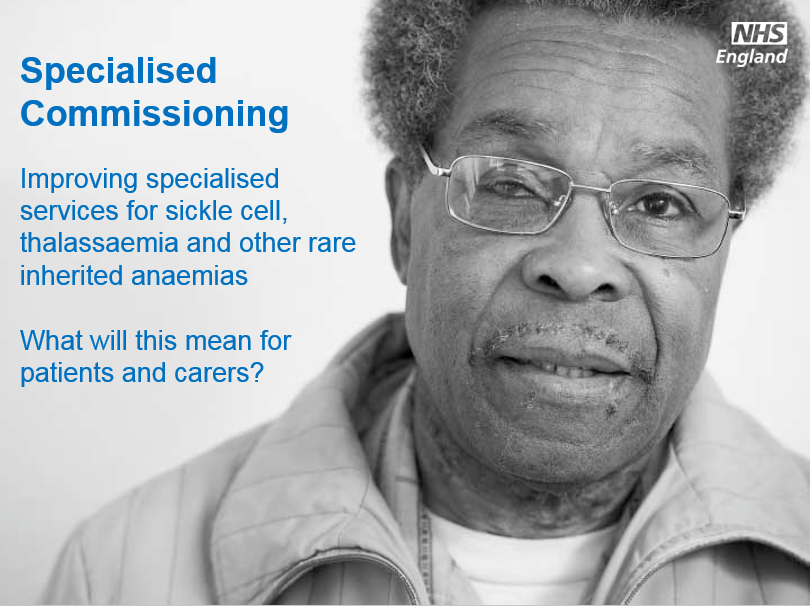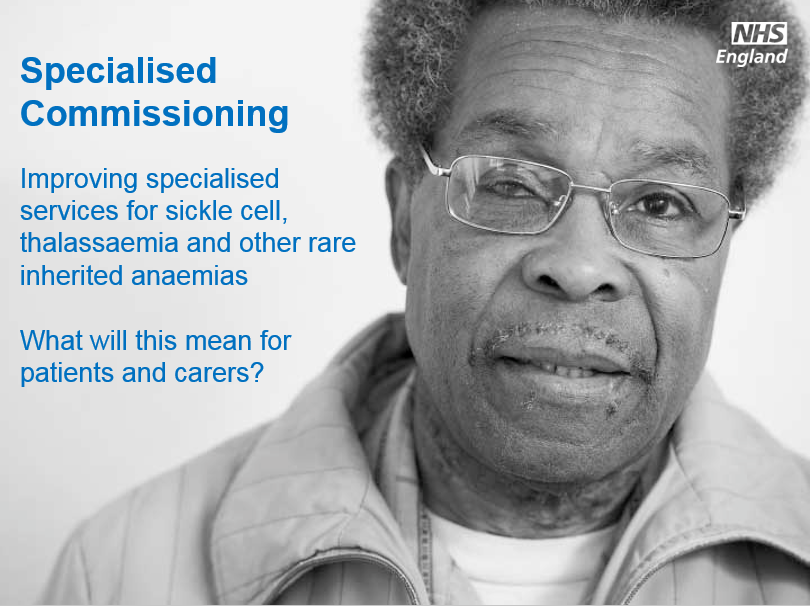 You can watch the Facebook Live with NHS England below.