My first Physiotherapy appointment and my radio Interview
I hope everyone had a lovely Christmas, I would like to wish you all a blessed, healthy and prosperous New Year. I drank too much, ate too much and slept too much and now I am back down to earth trying to live a healthy active life as possible. This of course is made more difficult when you are not as active as you once was, due to needing a hip replacement.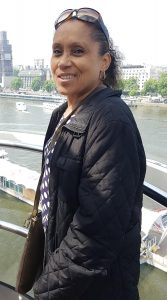 I had my first physio appointment and it became apparent to me just how bad my left hip really was. I was so stiff when the physiotherapist moved my leg around to see the amount of movement I had in that limb and it was painful. She made me try certain exercises, to ensure that I was capable of performing them without too much difficulty. I was then told that I needed to do these exercises every day.
So far so good, I have managed to do them every day when I get in from work. I do them before I even think of sitting down and relaxing, because I know if I do that they won't get done. I am truly focused on making sure that I build up the weakened muscles around my hip which will help me with the pain and will also help my recovery after I eventually have my hip replacement.
After completing the first two days of exercises I felt so sore and my body ached but this was not going to put me off. I was working those muscles and they were reacting to me, that was a good start and I began to feel so positive.
My Radio Interview
Being given the opportunity to take part in an interview on Hayes FM, a local radio station to promote my new book, was exciting and an honour.
I feel like there is so much that I will achieve in 2019 because I have entered this year with a positive mindset. Nothing and no one can put me off, or hinder me, as I am going to continue to be the best person that I can be and achieve the best that I can achieve. I would like to donate a percent of everything I make from my books to the Sickle Cell Society. That is the least I can do for all the great works they have done towards Sickle cell Disease and the support that they give to sufferers.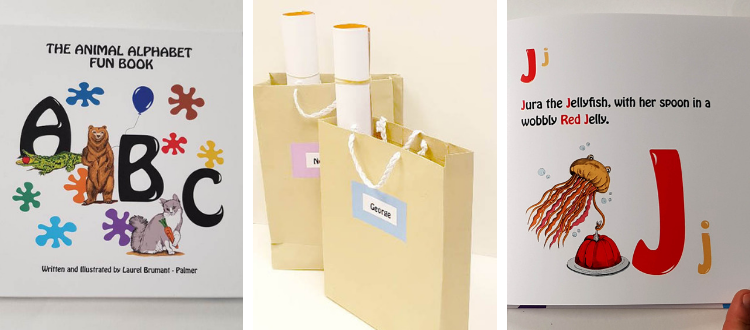 It is so important to have a zeal for life, especially when you have spent most of your life dealing with and fighting  a condition that you have no control over. Having sickle Cell Disease is not easy but it has ruled my life for far too long. I want to make the most of who I am and what I can give to society as a person. I am looking for a publicist who is willing to take me on as a children's Author and illustrator. My second book is already being materialized in my mind and will be all about being different. It will let everyone know that it is 'okay to be different.'
I am so excited about my journey ahead……roll on 2019!
Laurel
You can find Laurel on Instagram at laurelbrumant.