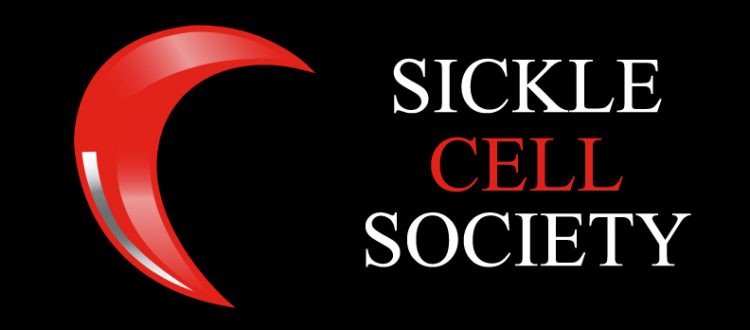 Sickle Cell Disorder And Sickle Cell Trait is a short leaflet explaining key points about sickle cell disorder and sickle cell trait. It is ideal for raising awareness of the condition in situations such as fundraising events, as well as putting out in healthcare waiting rooms.
Download a copy of Sickle Cell Disorder and Trait.
To order copies of this Z-fold leaflet, please email info@sicklecellsociety.org. Please note you will be required to pay for post and packaging.
References
NHS Sickle cell and Thalassaemia Screening programme (2013). What is Sickle cell disease? Retrieved 12/10/15: http://www.nhs.uk/Conditions/pregnancy-and-baby/Pages/screening-sickle-cell-thalassaemia-pregnant.aspx

NICE Clinical Knowledge Summaries (2010). Sickle cell disease. Scenario: Screening Retrieved 12/10/15 http://cks.nice.org.uk/sickle-cell-disease#!scenario

Sickle cell and thalassaemia screening: data trends and performance analysis (2014) Retrieved 16/11/2015
https://www.gov.uk/government/publications/sickle-cell-and-thalassaemia-screening-data-trends-and-performance-analysis

NHS Choices (2015) Sickle Cell Anaemia Retrieved 12/10/15 http://www.nhs.uk/conditions/sickle-cell-anaemia/Pages/Introduction.aspx

Verduzco, L.A., & Nathan, D. G. (2009) Sickle Cell Disease and Stroke. Blood 114 (25). Retrieved 12/10/15: http://www.bloodjournal.org/content/114/25/5117?sso-checked=true

National Heart, Lung and Blood Institute (2015). What is Sickle cell disease? Retrieved 12/10/15: http://www.nhlbi.nih.gov/health/health-topics/topics/sca

Center for Disease Control (2015) Sickle Cell Disease: Complications & Treatment. Retrieved 12/10/15 http://www.cdc.gov/ncbddd/sicklecell/treatments.html

National Heart, Lung and Blood Institute (2015). How is sickle cell disease treated? Retrieved 12/10/15: http://www.nhlbi.nih.gov/health/health-topics/topics/sca/treatment

NHS Sickle cell and Thalassaemia Screening programme (2013). What is Sickle cell disease? Retrieved 12/10/15: http://www.nhs.uk/Conditions/pregnancy-and-baby/Pages/screening-sickle-cell-thalassaemia-pregnant.aspx

Information for Healthcare professionals. NHS Sickle Cell and Thalassaemia Screening Programme, 2012
https://www.gov.uk/government/uploads/system/uploads/attachment_data/file/402643/HCP_leaflet.pdf